A career as a music teacher may be ideal if you have the patience and love everything to do with music.
Education and Training
To become a music teacher in a primary or secondary school position, you must obtain at the minimum a bachelor's degree and a diploma of teaching. The teacher should have studied the instrument they are teaching to a minimum of AMEB or ABRSM Grade 8 level. School music teachers usually work off of a lesson plan and curriculum.
Private music teachers who are teaching primarily beginners only require AMEB Grade 6 completion. Private music teachers who are teaching Preliminary to Diploma levels require AMEB Licentiate of Music completion.  Private music teachers can either work out of a rented studio, at a music school or in their own homes. Depending on the student and the hourly rate charged, some teachers will also travel to students' homes. Many successful music teachers have a mentor or mentors who guide them throughout their music teaching career.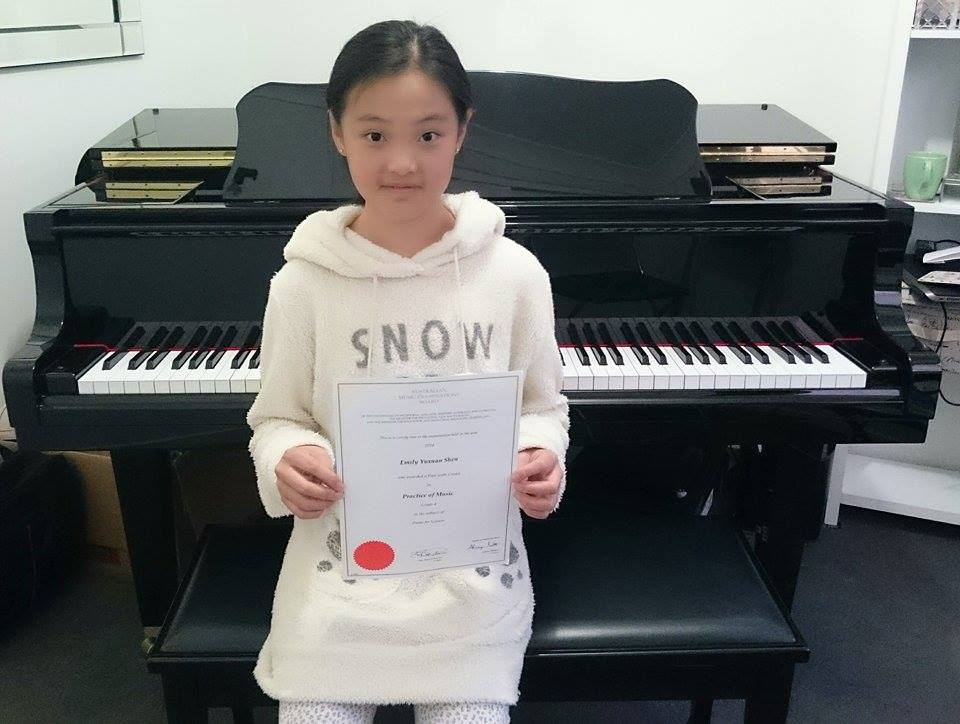 Advancement
As  a music teacher's  experience and reputation grows, he or she who gives private lessons can start charging more. A music teacher with a growing waiting list may open their own music school to meet the demand for music lessons. For the ambitious music teacher, he or she may consider teaching and offering master classes interstate and internationally. For music teachers in the K-12 system, advancement usually means accepting a position as the Department Head.
Experience & Skills
A music teacher must be skilled in at least one musical instrument, be able to read music and have some teaching experience . A performance background is also helpful for music teachers. The most important skill a music teacher needs is the ability to make learning fun and simplifying everything.
Personality
Music teachers must be patient, enthusiastic and understanding.  Music teachers must take full responsibility if the student does not understand the material. They must be willing to help students of all ages, and try new tactics to help every student reach their full potential.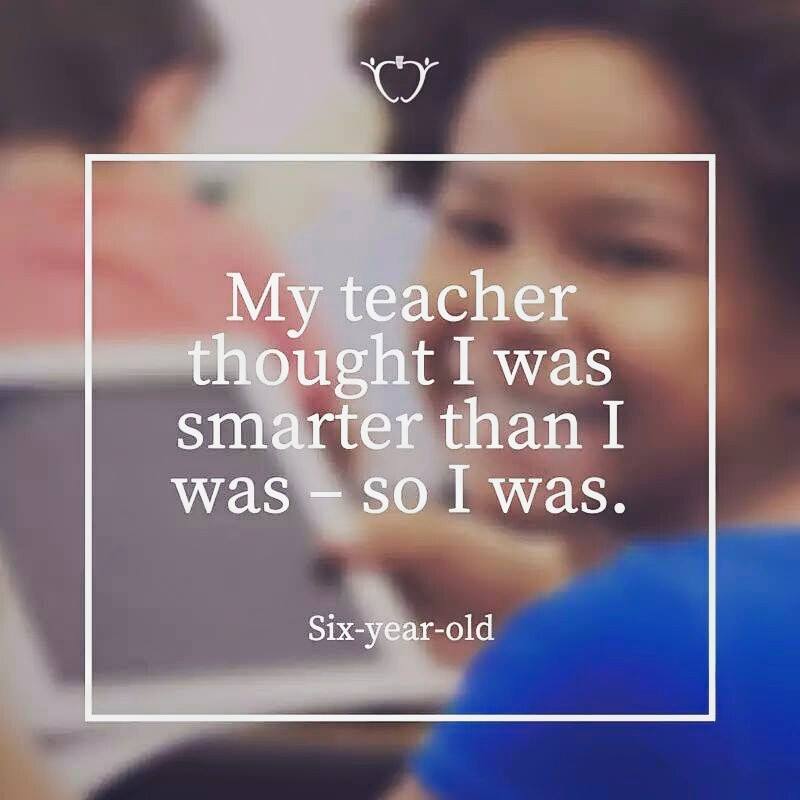 Lifestyle
A music teacher must be an entrepreneur, a performer, and an educator.  Flexibility is important, as students sometimes need to cancel or change their lesson times. The workload is up to the individual music teacher, who can take on as many students as he or she can manage. Some private teachers teach seven days a week to make up for the loss of income during the school holidays. For a K-12 Music teacher, there are defined school hours and they have few months of paid holidays a year.
Here is a typical weekday timetable  for a full time private music teacher.
| | |
| --- | --- |
| 8.30am | Start teaching at the Primary or Secondary School |
| 3.00pm | Lunch |
| 3.30pm | After school hours teaching begins |
| 9.30pm | Dinner |
The great thing about being a private music teacher is the flexibility to reschedule students for when you have a performance or a concert to attend.
Here is a typical weekday timetable for a full time private music teacher who is a freelance performer during the festive season.
| | |
| --- | --- |
| 8.30am | Start teaching at the primary or secondary school. |
| 1.30pm | Lunch |
| 3.30pm | After school hours teaching begins |
| 7.00pm | Gig |
| 11.30pm | Supper |

Employment
Teaching jobs in K-12 schools are often competitive.  For private music teachers, they can charge their own fees and can accept as many pupils as they see fit. Private music teachers rely mostly on word of mouth for student enrollments. New music teachers may apply for a teaching position at their local music school for a few hours a week. Working on your own can get lonely at times and so teaching in a music school with other enthusiastic and passionate music teachers can be more fun and exciting.