Tokyo goes from grey to blush pink during Cherry blossom season. Cherry blossom season begins in late March or early April and lasts no longer than two weeks.
Tokyo Station
Tokyo Station is the main intercity rail terminal in Tokyo. It is the busiest station in Japan in terms of number of trains per day (over 3,000), and the fifth-busiest in Eastern Japan in terms of passenger throughput. The station is near the Imperial Palace grounds and the Ginza commercial district.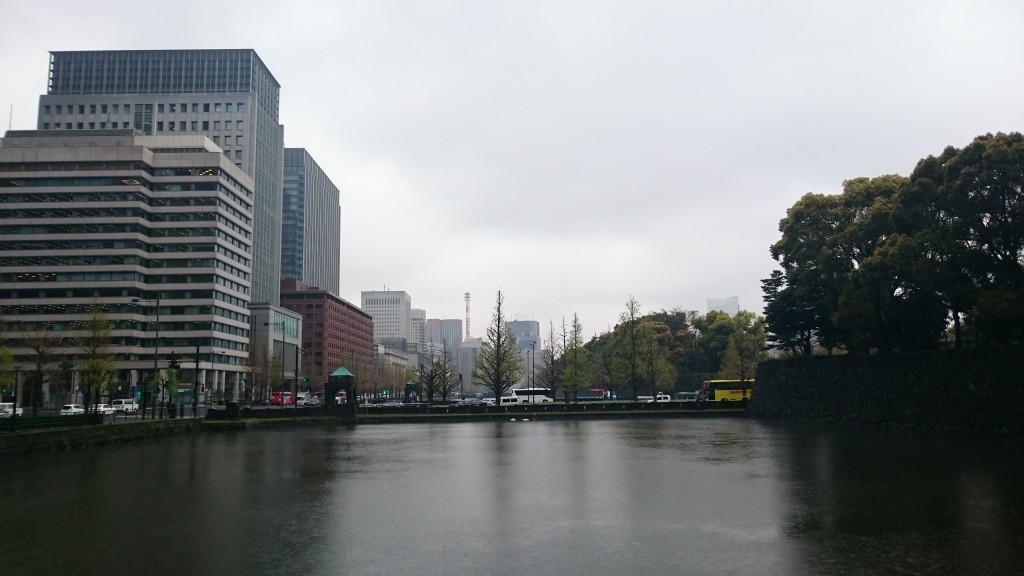 First Avenue Tokyo Station
First Avenue Tokyo Station is a three-floor establishment with around 120 stores and restaurants, featuring stores operated directly by three of Japan's leading confectionery manufacturers. Tokyo Okashi Land is Japan's first confectionery-themed retail zone.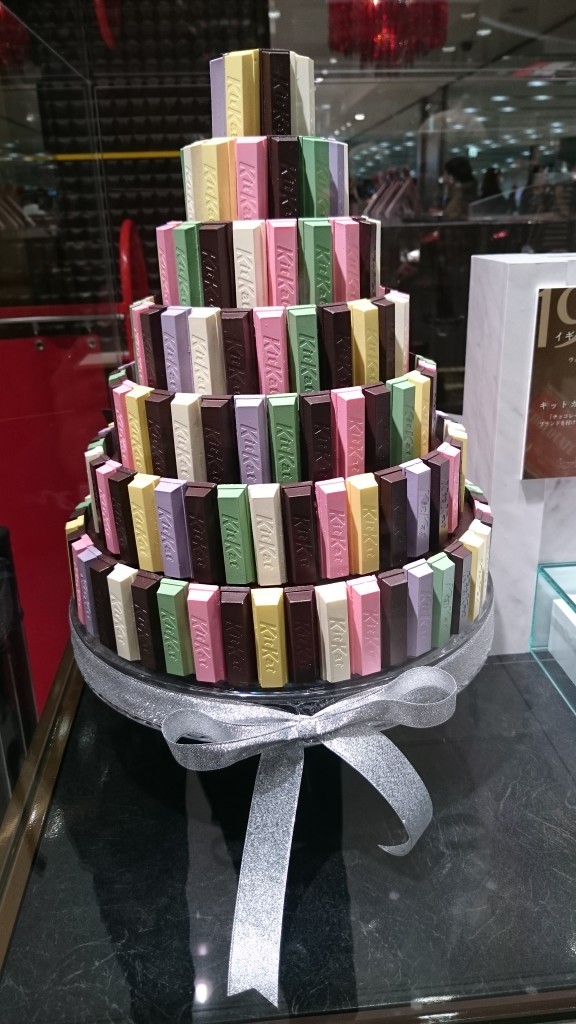 Shiseido Parlour Ginza Tokyo & Salon de cafe
Shiseido Parlour opened around 100 years ago. The Ginza main shop on the first floor of the Tokyo Ginza Shiseido Building, features cakes prepared by exclusive Shiseido Parlour patissiers (pastry chefs), "Classic Brandy Cakes" made with cognac, and biscuits embossed with camellias, the symbol logo of Shiseido. The Salon de cafe on the third floor serves up sweets available only here, like the ice cream that was their feature product during the founding years and French toast topped with honey collected in the Ginza area.

Akihabara
Akihabara is the largest town collecting all kinds of electronic appliances and devices in the world. The products at the very top of technology are always abundantly available here. In Akihabara, there are quite a lot of staff members who master 20 languages of the world.
My favorite part of the store is the musical instrument section. Akihabara has the largest range of electrical musical instruments and musical toys I've ever seen. Japan is a musical country that encourages music education from a young age and immerses their locals and tourists in music.